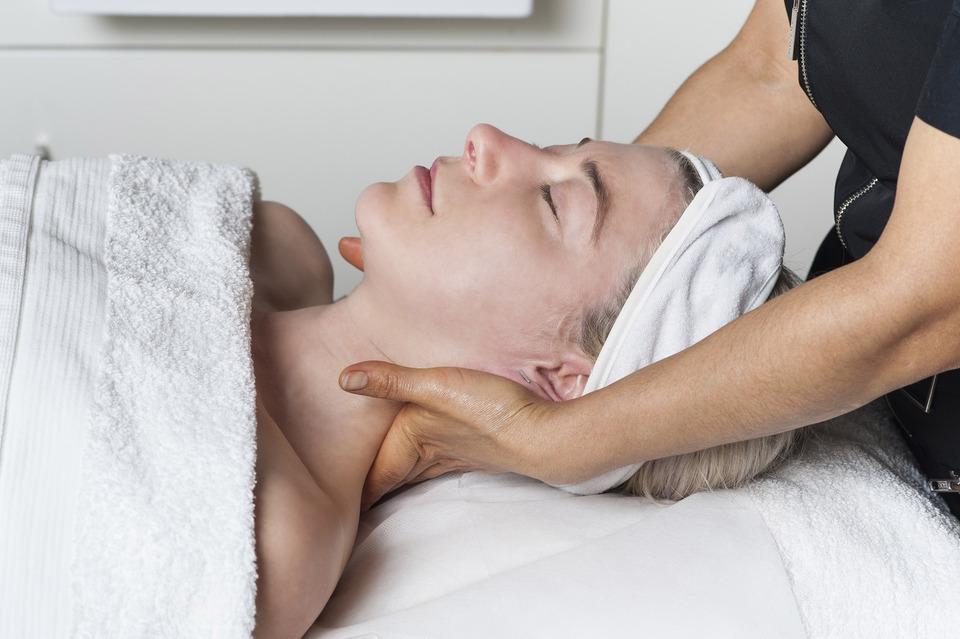 Health and Beauty
Top IPL SHR Treatments
An exceptional range of treatments designed to promote feelings of well-being and general good health. Lose yourself for an hour or two when you indulge in body massage, facials and wraps. Clara knows your time is precious; she will ensure you receive the maximum benefits from every visit.
Skin Care and Eye Treatments
We offer a range of facials for all skin types and conditions. When visiting our beauty salon, our professional beauty therapist will analyse your skin condition and advise on which facial treatment is best for your individual needs.
Organic certified skincare products are used at Clara's Beauty Room.
Centella and Aspect: free from artificial ingredients and harsh synthetic chemicals and made from a range of botanical constituents which possess amazing benefits for the skin. All ingredients are obtained from sustainable sources and produced locally wherever possible
Silk Argan Oil (mascara and eyebrows)
Refectocil with special nourishment formula from collagen and cysteine (for eyelashes and eyebrows)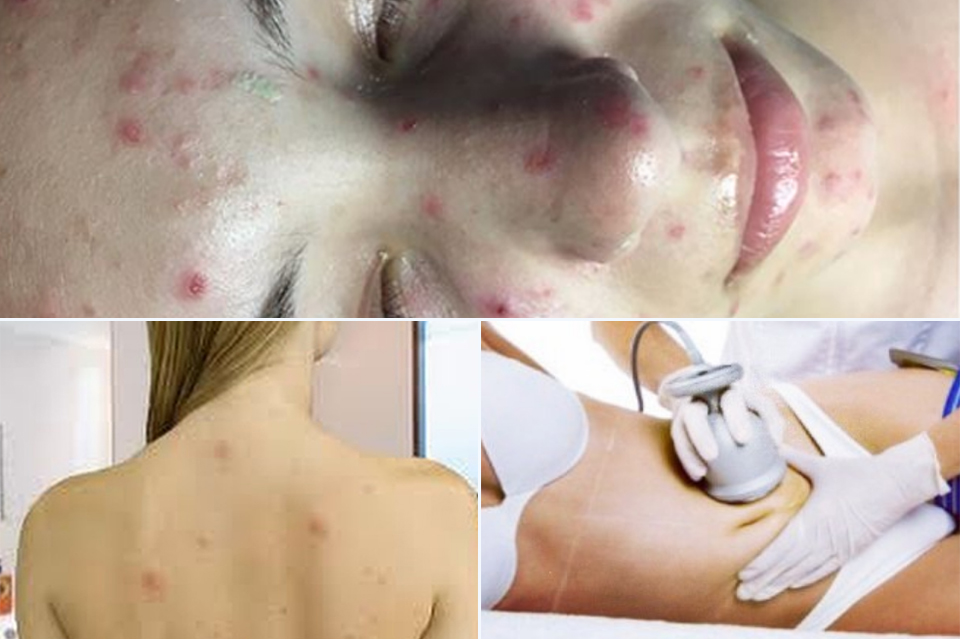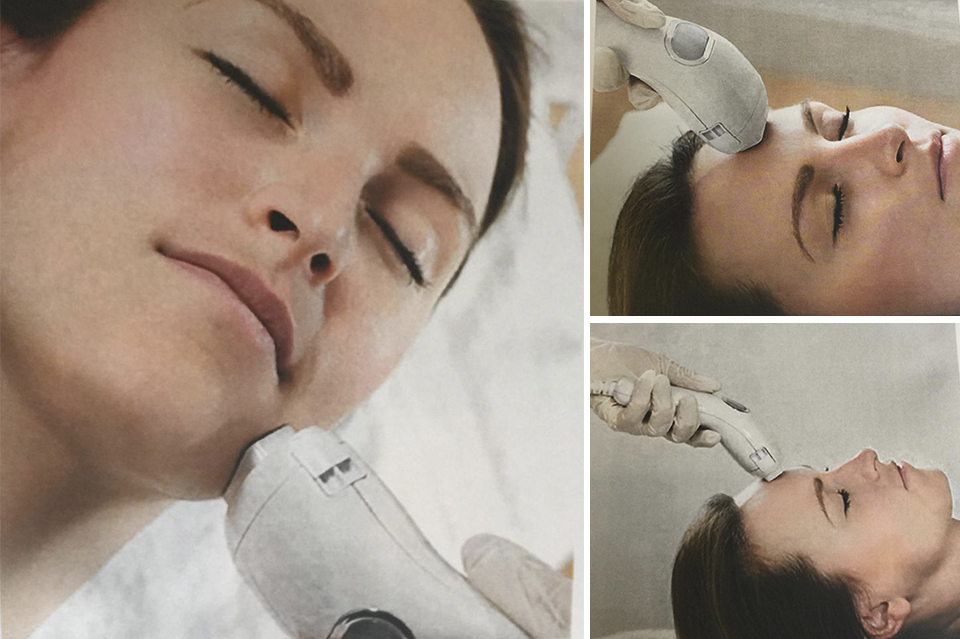 IPL Treatments: Hair Removal and Skin Rejuvenation
Thanks to EvoLux, our first-class Multi Treatment System, now a whole new range of complaints has a solution at Clara's Beauty Room: from permanent hair reduction and skin rejuvenation, to the reduction of vascular or pigmented lesions and the appearance of wrinkles. EvoLux is extremely versatile; it easily treats red and blond hair, even when combined with lighter skin and darker skin, including suntanned or warm based skin tones. Most hair removal treatments are pain free and more comfortable for patients, unlike traditional Laser or IPL treatment sessions, using ad advanced cooling system.
Waxing
Man and Woman Waxing
Helping keep your skin looking naturally smooth
What we use:
Caron superior waxing or sugaring for more sensitive skins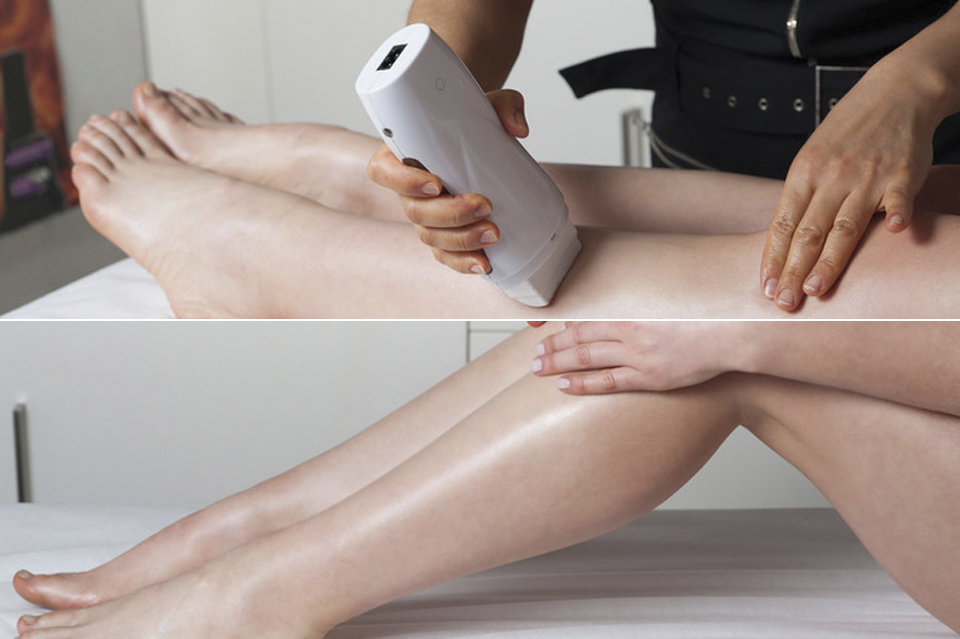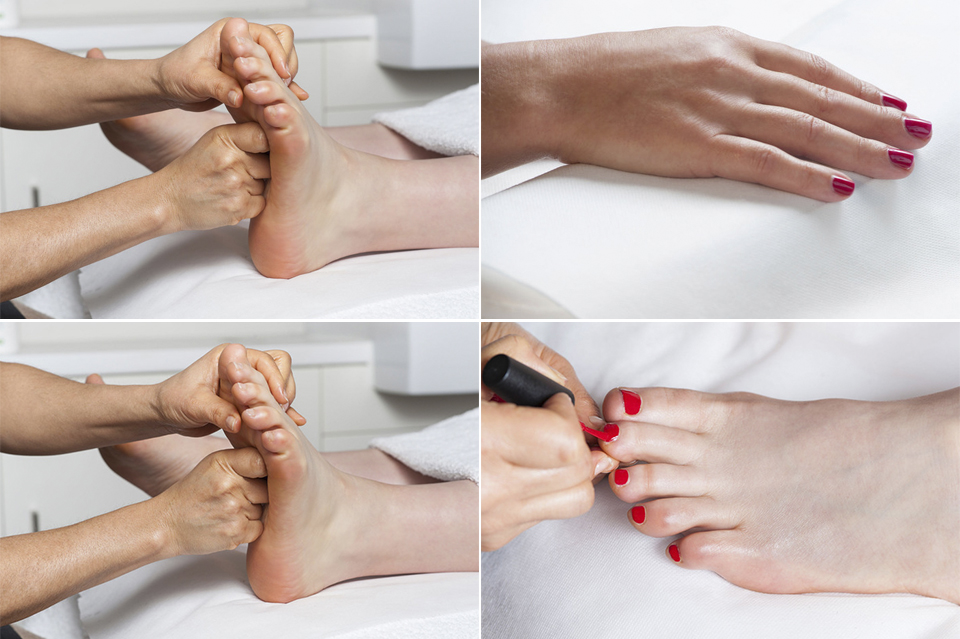 Manicure and European Pedicure
A regular manicure or pedicure keeps nails tidy and improves their appearance, the skin is cared for. High quality products are used to promote strength and growth of the nails: Jessica and Artistic Nail Design.
What we use:
Jessica the first… the last and the only natural nail care system (these products do not contain Formaldehyde or Formaldehyde Resin)
Shellac CND
Vinylux CND
Artistic gel
Hot Stone Massage: An Ancient Practice For a Contemporary Lifestyle
Hot stone massage is an age-old healing therapy with history reaching back to ancient Egyptians. Other versions have been used by Native Americans and can also be found In Hawaii and in traditional Ayurveda. Hot stone massage can help relax the body's muscles and soft tissues, alleviate pain, improve circulation and help the body to get rid of toxins. It also reduces stress, promoting calmness and increasing relaxation.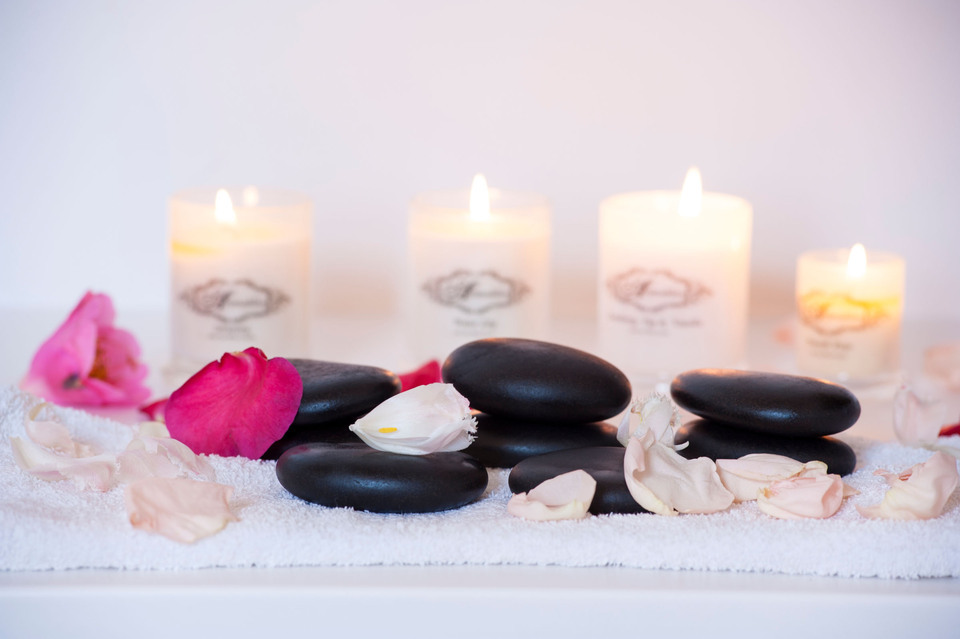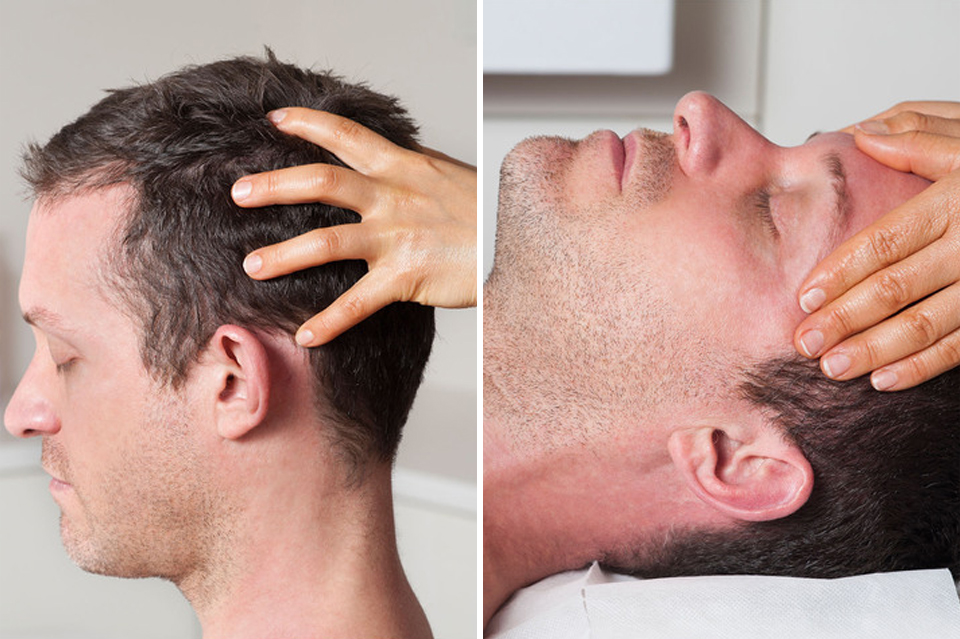 Clear Away Negative Thoughts With Indian Head Massage
Indian Head Massage has been practised in India for over a thousand years as part of everyday family life as a form of grooming and brought to the west by Narendra Mehta in the 1970's. Indian Head Massage works on areas affected by mental and emotional stress, enhancing the senses and promoting clear thinking. This therapy can be performed without oils with the client sitting and fully clothed.
Thermo Auricular Ear Treatment
Hopi means peaceful people, people of peace. The therapy is a pleasant and non-invasive treatment of the ears; it is used to offer real and calming benefits for many problems and conditions associated with the ear, nose and throat areas.